Burger King — Reign of the Tyrant
Young Ones Competition Entry
Origin Story
---
Ours is a tale of two kings separated at birth. One, who would become the illustrious Burger King, and the other, who would grow treacherous with time. In our story, this second king decides to take revenge on the Burger King by taking him prisoner and assuming control of his kingdom, becoming, in the process, The Tyrant King.



In Store
---
Packaging
Messaging from the captive Burger King hidden inside of burger wrappers.
Packaging reflects a new change in leadership.
In store experience
Changes to the employee handbook include new uniforms, and exclamation of "All Hail the Tyrant King!" every hour.
Watch the king in captivity while you're placing your order.
Out of Home
---
Posters announce menu changes.
Simple, cryptic out of home messaging.
Social
---
The simple nature of our narrative makes it perfect for social media and will provide endless opportunities for the audience to speculate and participate in the potential outcome.

Tyrant Tweets
When the Tyrant King suffers, everybody suffers.
Livestream
Watch a livestream of the burger king held in an undisclosed location.
Social engagement
A twitter feud breaks out between two friends.
Social media blackout
Burger king's social platforms will be first be blacked out, causing speculation and conversation around the brand's next move.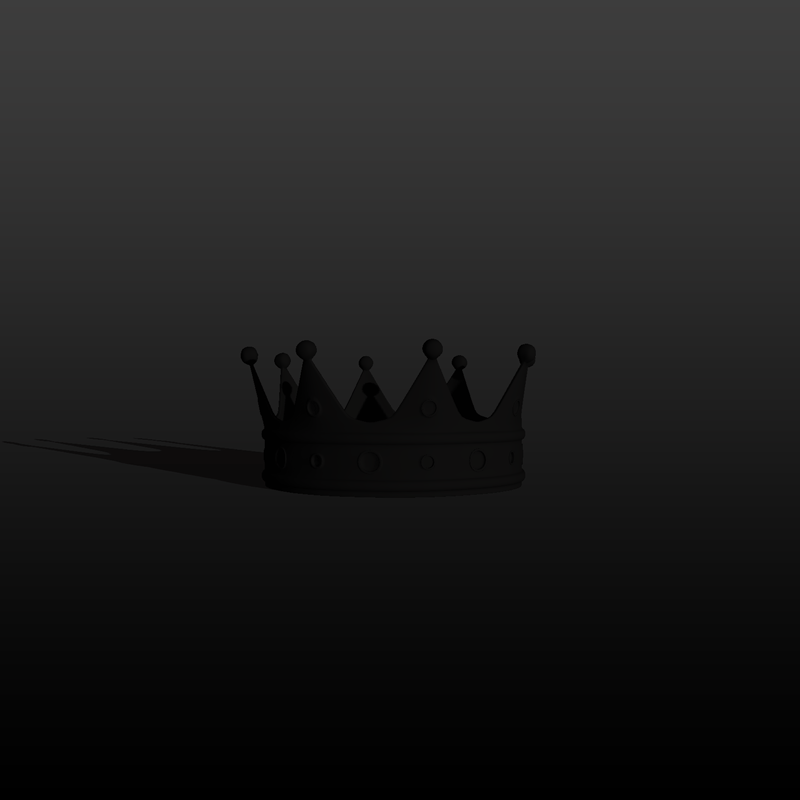 Made with Chloe Friedman, Danielle Ciccolo, and Lars Johnson.