---
VITAL FARMS : KEEPING IT BULLSH*T FREE
Brand Campaign // Film // TV // Social
Vital Farms tries to wrap their heads around other egg company's absurd bullshit claims, while showing us a way forward that not only makes progress, but actually makes sense.
---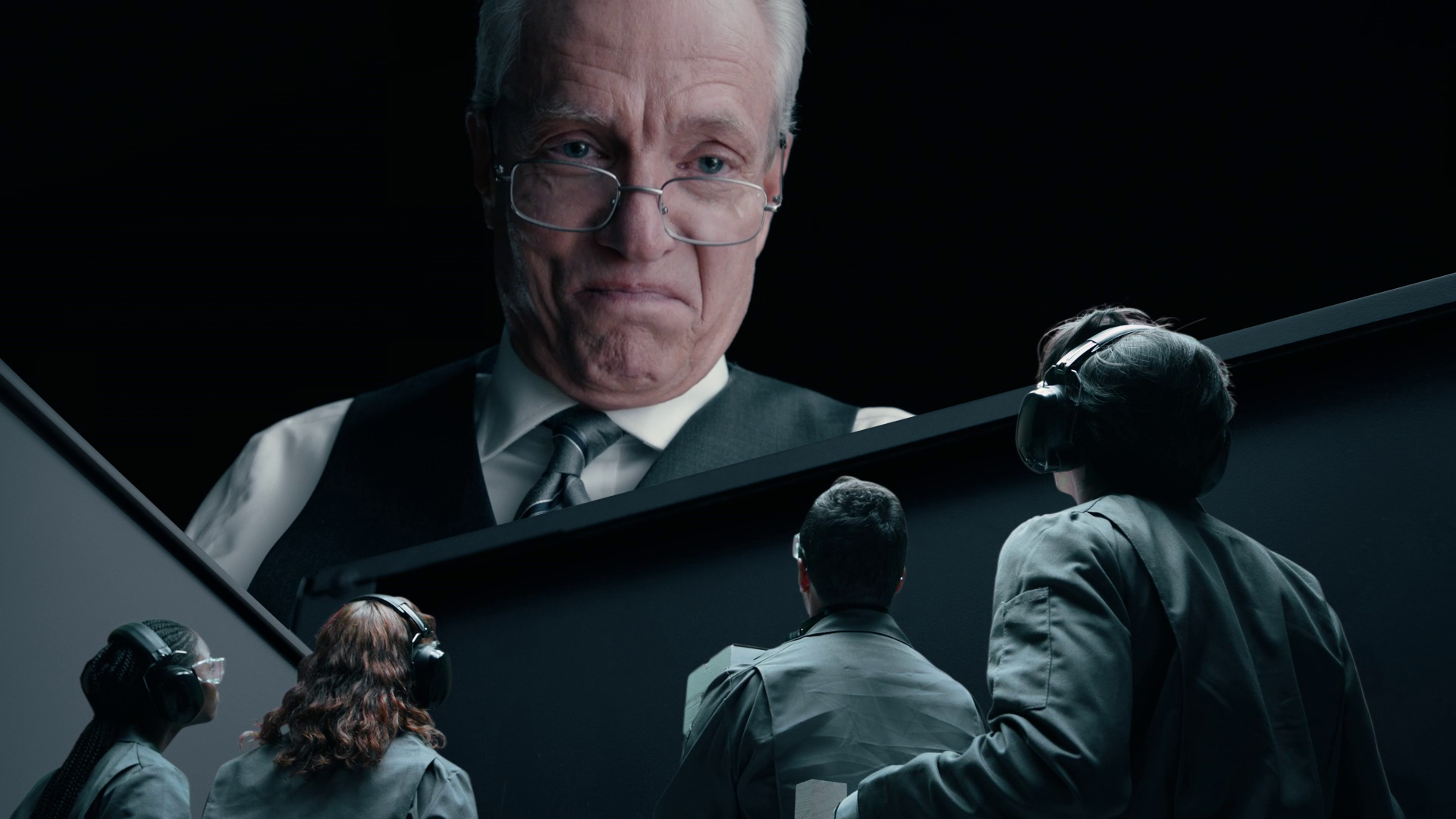 ---
THE BLACK VOID
In the black void, we pondered why and how big egg companies continue to screw with hens, humans, and habitats, in an expansive black studio—a space that feels representative of the mind.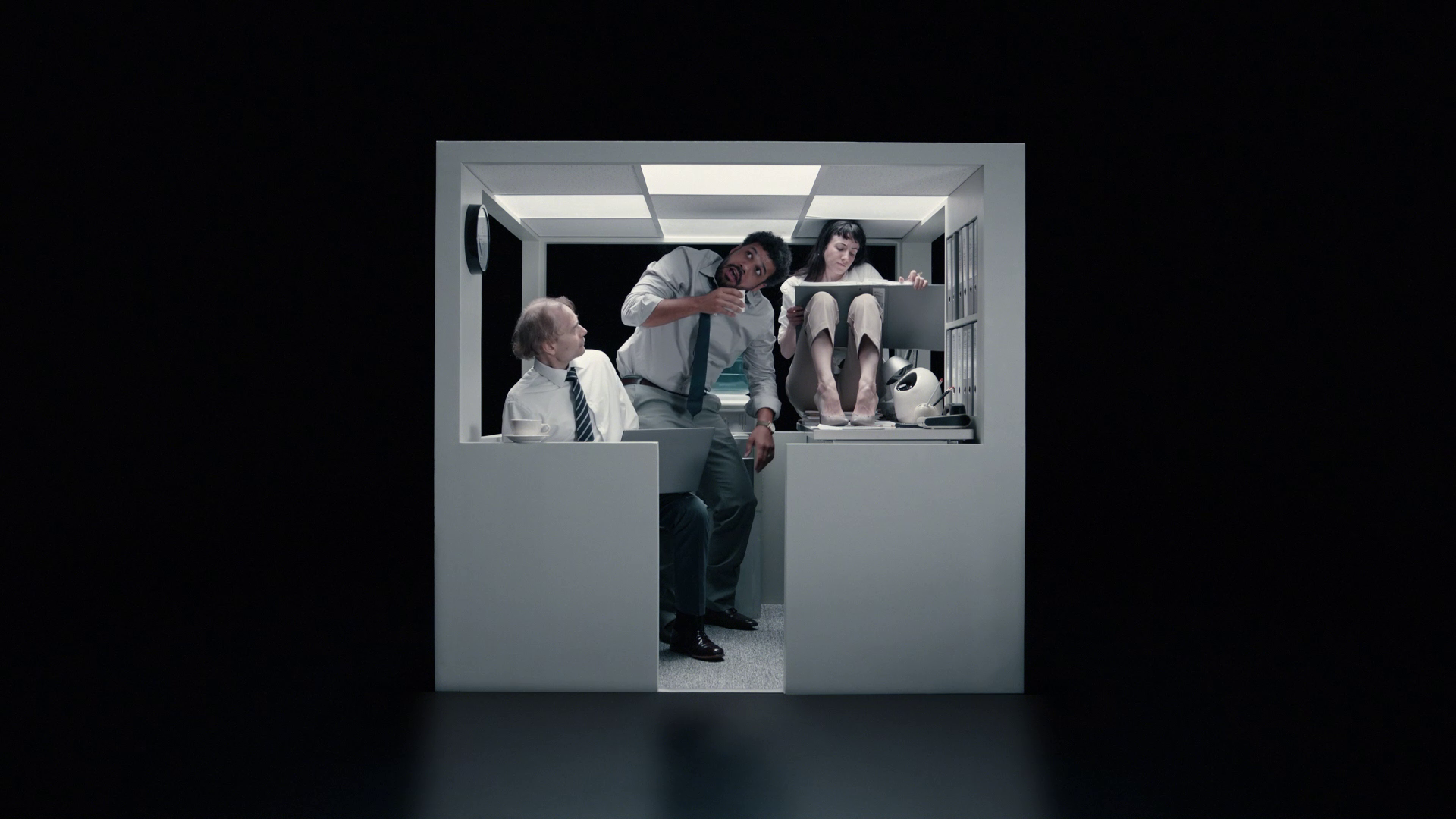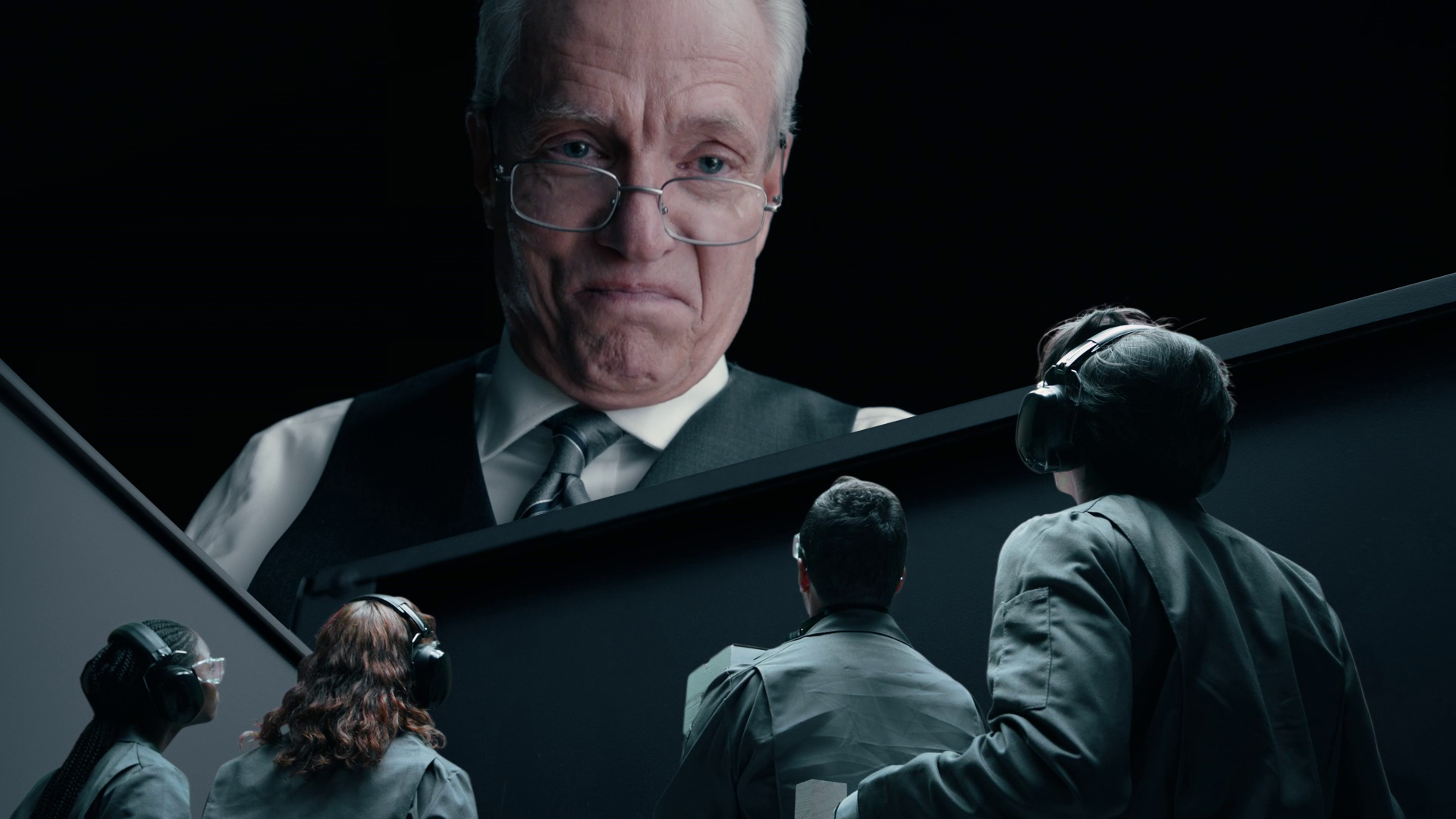 ---
THE VITAL FARMS TURN
As we make our turn out of the black void of contemplation and into the Vital Farms world, we wanted to show a 1:1 direct comparison to what other egg competitors do wrong and what Vital Farms does right.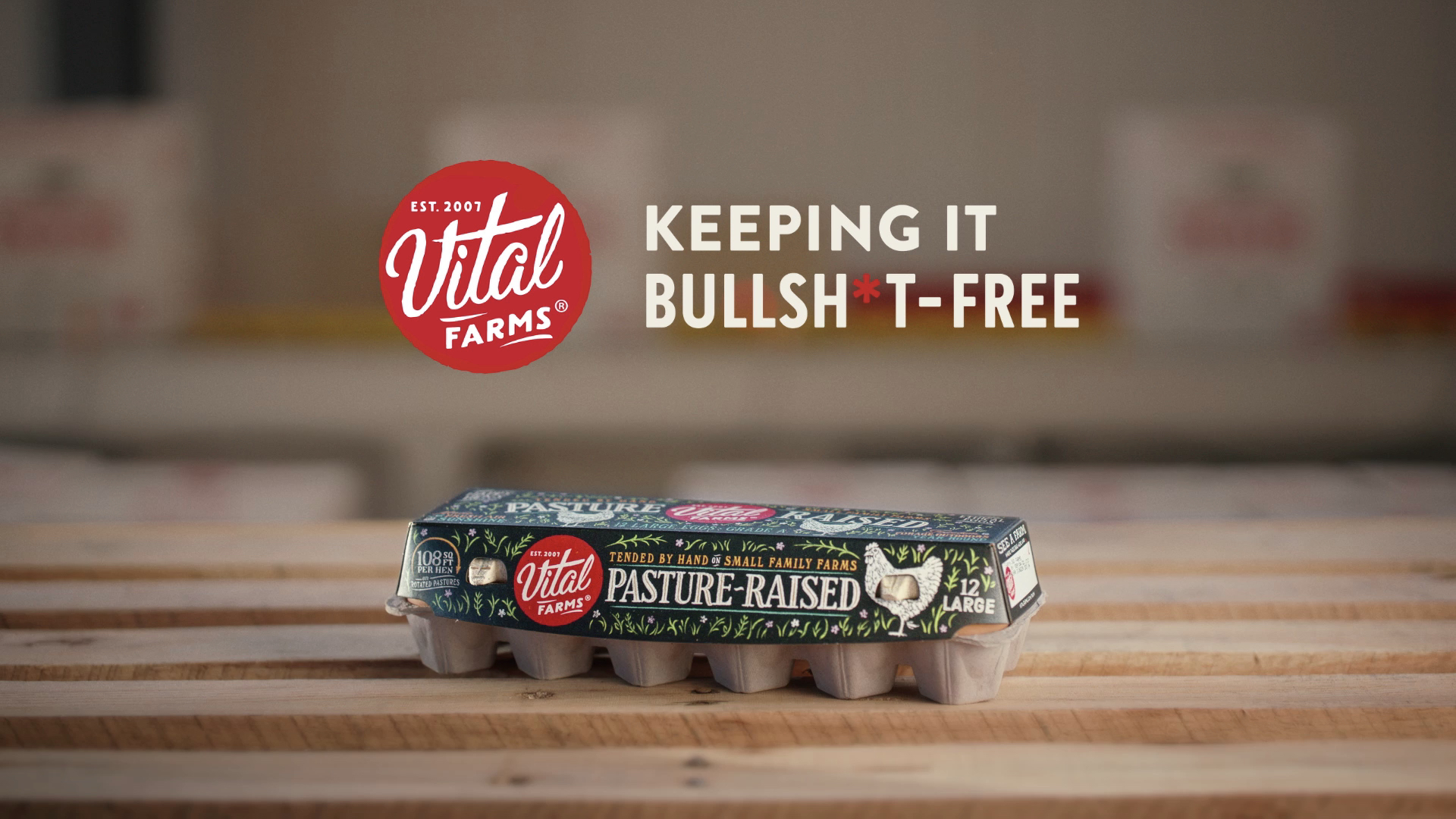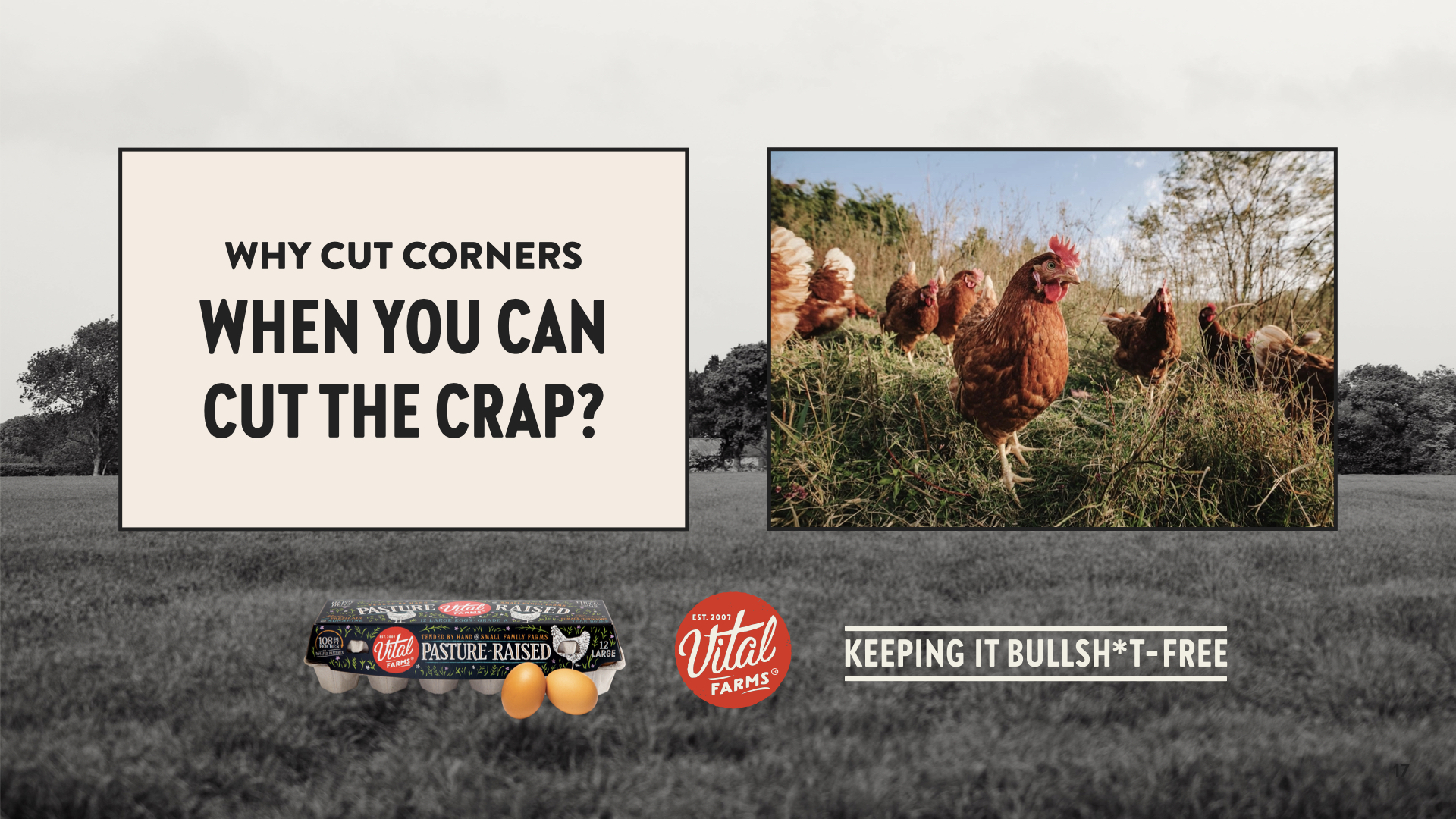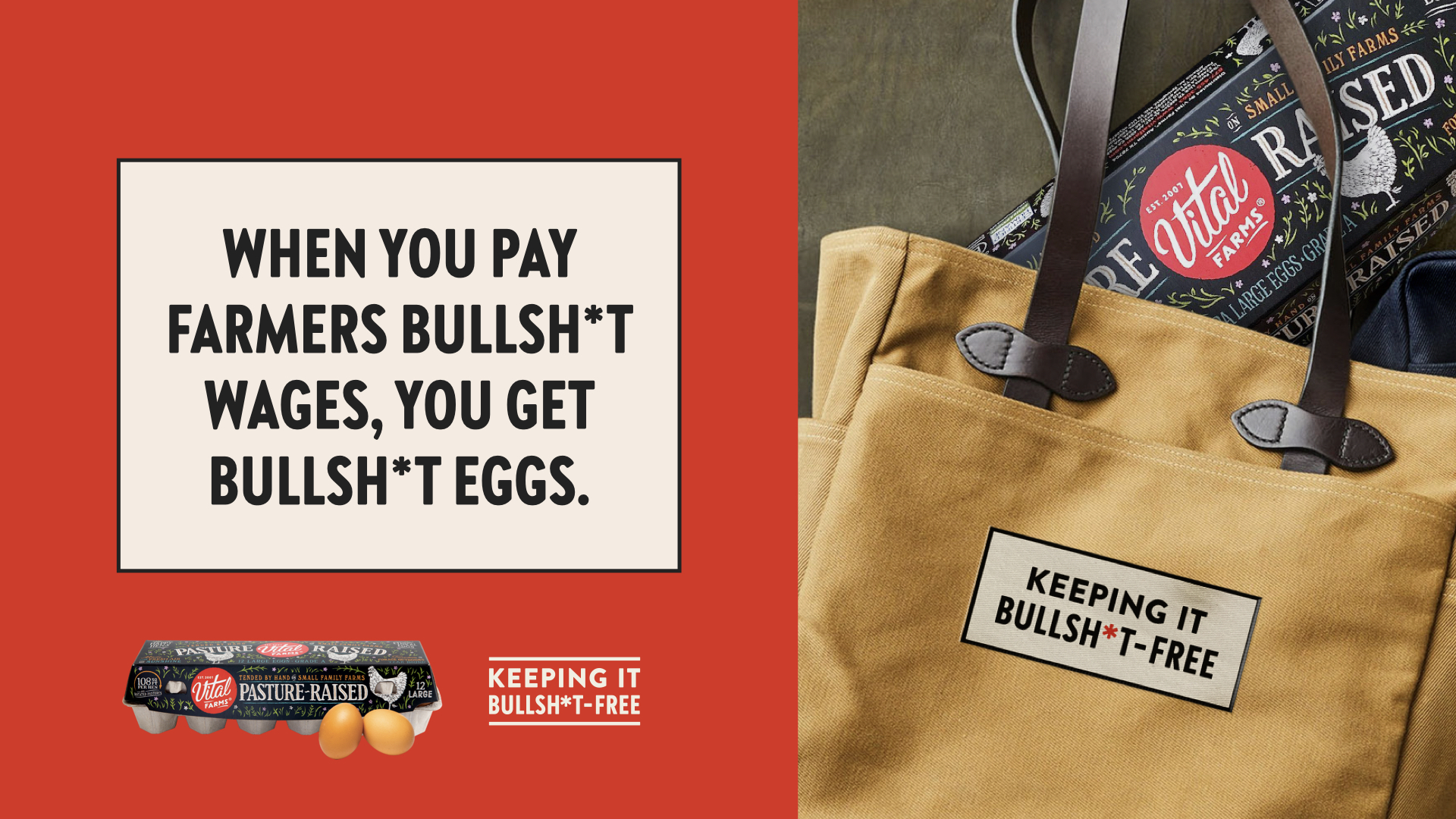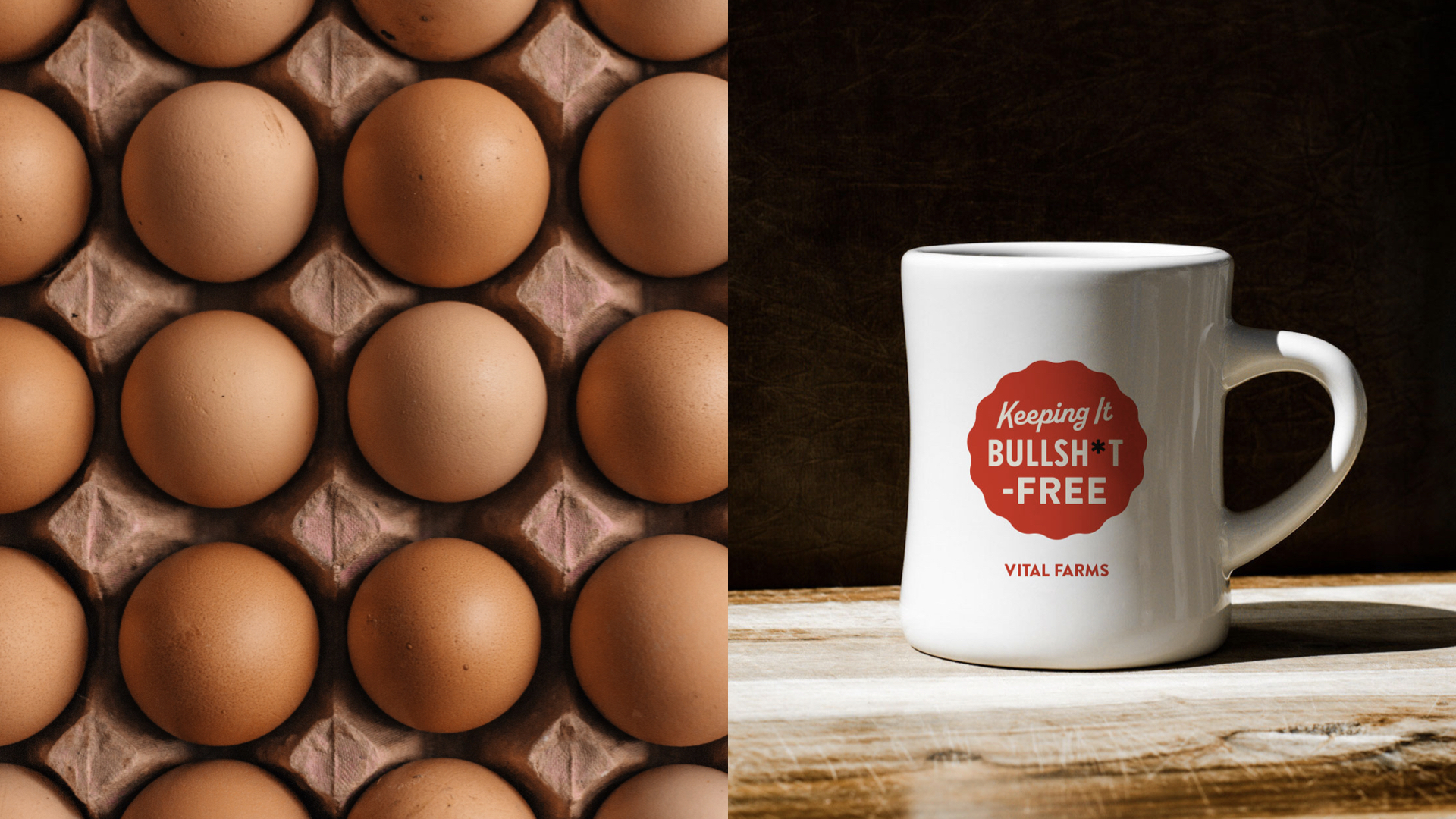 ---

ART DIRECTOR: Kymberli Fraser
DESIGNER: Jenna Krackenberger
COPYWRITER: Andrew Singleton
CREATIVE DIRECTORS: Jimmie Blount & Justin Ralph