Kikkerland — A fun distraction from life
The world sucks right now.
Kikkerland makes items that distract you from that fact.


Print
---
A flap opens on the right side of the print to reveal a surpise hidden inside.
Please hover over each photo for the reveal. On mobile? Tap here.
Digital
---
Pre-roll
To plunge viewers into existential crisis, only to coax them back out with fun toys.
Pop-up ads
The only pop-ups designed to cure misery instead of creating it.
Social
---
Twitter
Cheering up depressed celebrities and news media outlets.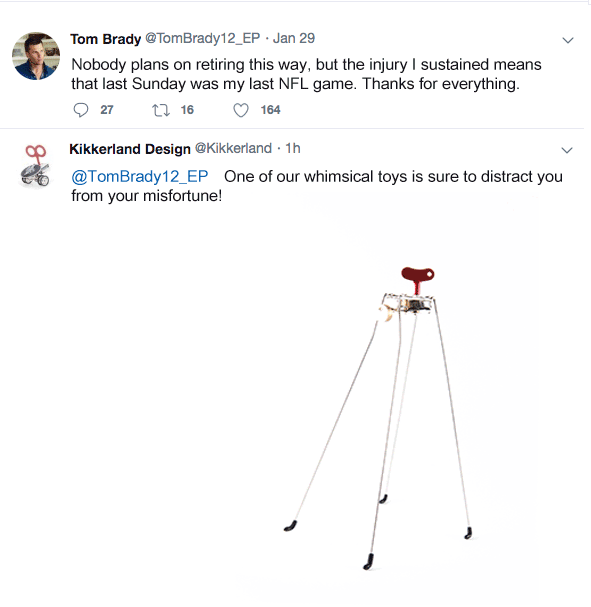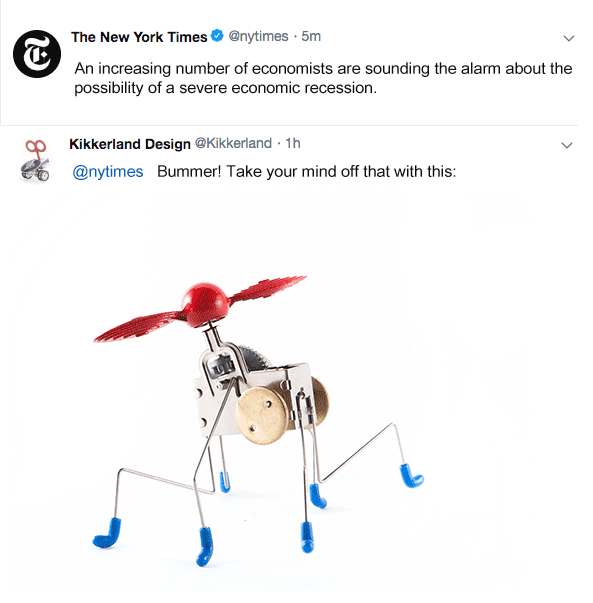 Instagram
What's behind that pizza nightlight? You don't want to know.
Kikkerland Chrome Extension
Changes words in your browser to make reading the news more enjoyable.
Packaging
---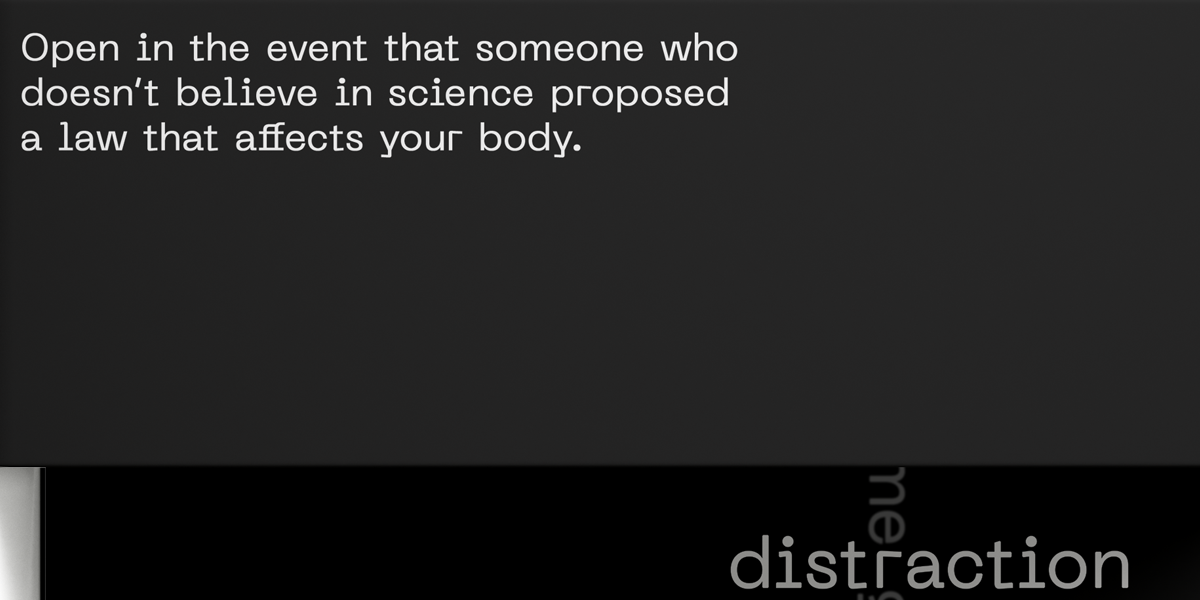 Made with Patrick Lapera.